East Sydenham is changing
Tell us what you think should change, and join the conversation
We're working with the community to make the neighbourhood greener, healthier and more attractive. Residents have asked to reduce through traffic, improve air quality and make it easier to walk and cycle.

Tell us what's important to you, and what you think most needs to be changed to make your neighbourhood healthier. Please submit your preferences by 1st September.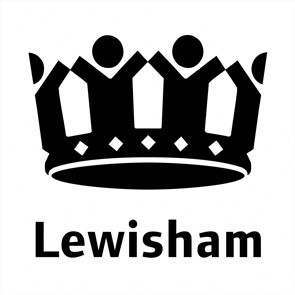 East Sydenham is changing
A key target of both the Mayor of London and the London Borough of Lewisham's Transport Strategy is for 80% of all journeys in London to be made by sustainable means of transport (walking, cycling and public transport) by 2041. To achieve this, we have to create street environments where traffic is reduced, and where vulnerable road users, including children and the elderly, feel more comfortable making journeys on foot or by bike.

What are the issues are most important for us to address?

How would you like to change East Sydenham to make your area healthier, greener and more pleasant to live in?
Use this website to make your suggestions. We'll take you through three steps:
---
You will be able to give your feedback on solutions on this website in September, and can also attend a public workshop to discuss the issues in more detail on 9th or 18th July.
See the FAQs for more info.
Thank you for telling us about the issues you think need to be tackled in your local streets.